Surfaces with a view at SICAM 2023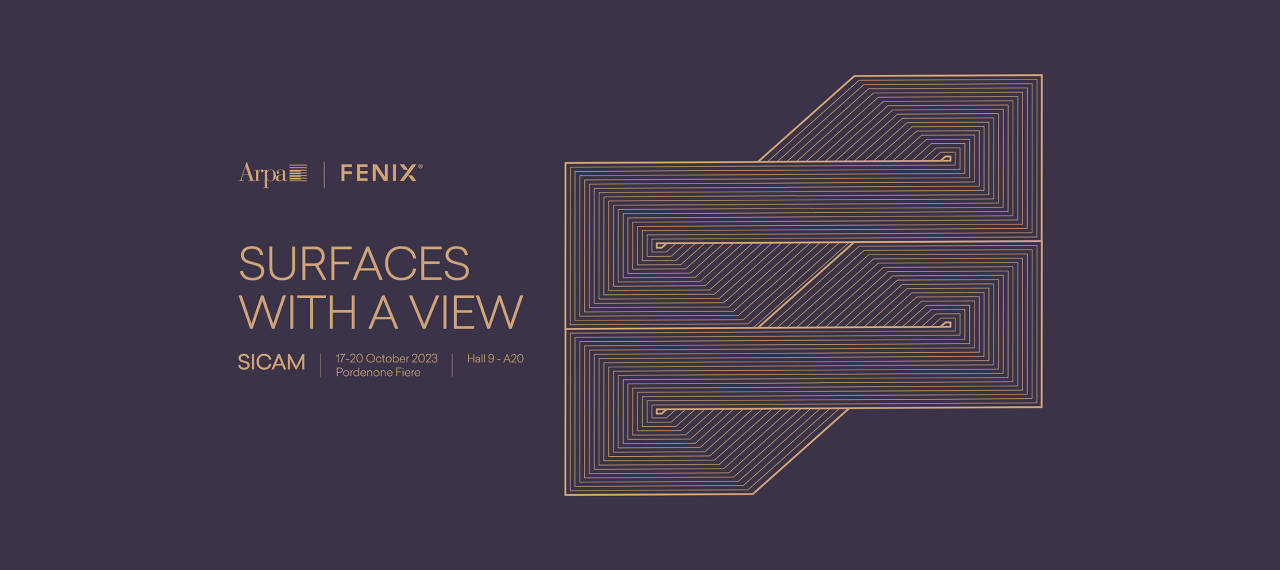 Surfaces with a view at SICAM 2023
"Surfaces with a view," the installation designed by Zanellato/Bortotto and Musa, was on display from October 17th until 20th, 2023, at SICAM 2023 in Pordenone, Italy. The immersive exhibition took visitors into the world of Arpa® and FENIX® through a dialogue that reveals beauty, functionality and sustainability of high quality surfaces and innovative materials.
In Hall 9, stand A20, both brands' latest novelties were presented together with their well-known ranges in several dedicated rooms. A modern and stylish kitchen showcases FENIX new colours combined with an induction cooking top and a FENIX Integrated Solution sink with improved formulation and now Quooker® tested.
A living area where a majestic library showcased the unprecedented Colour Matching Core offering, while the What's New 2023-2024 decors were on display in an intriguing yet modern walk-in wardrobe. The deepness of Tuet, Arpa's first deep surface, has been appreciated in its two wood decor variations in an elegant bathroom setting. 
"Surfaces with a view" was a journey into the "heart" of the matter that explores an extensive variety of décors, colours and haptic sensations, where the attention to innovation allowed multiple types of applications. Arpa and FENIX are part of Broadview Holding, the leading global group in surface materials, here presented by highlighting its sustainability goals and results.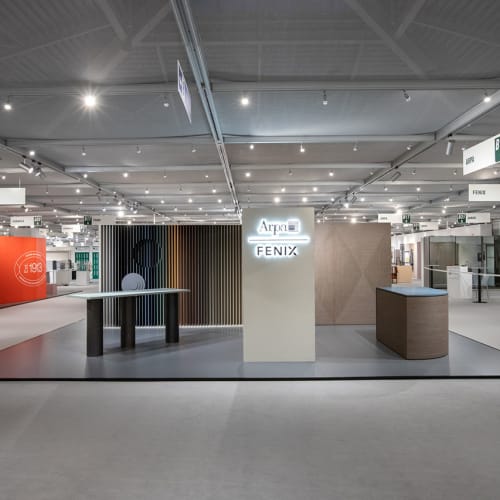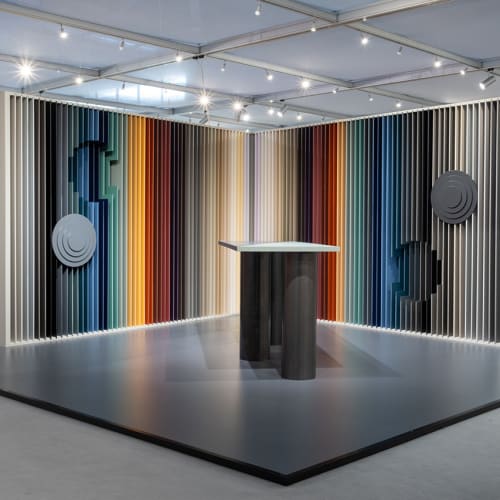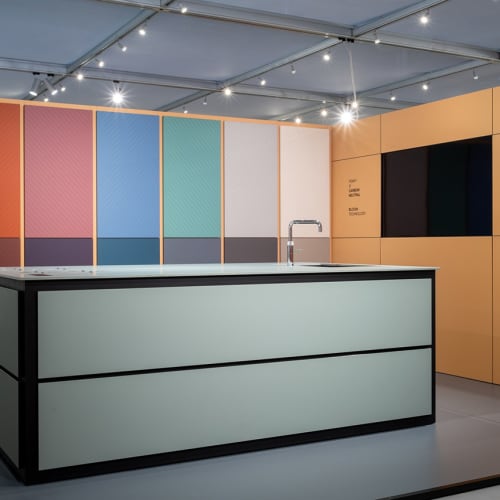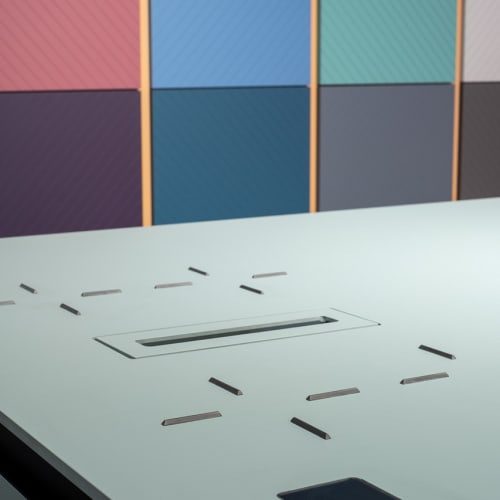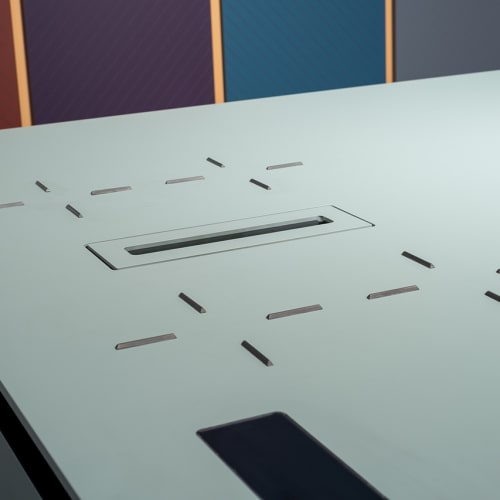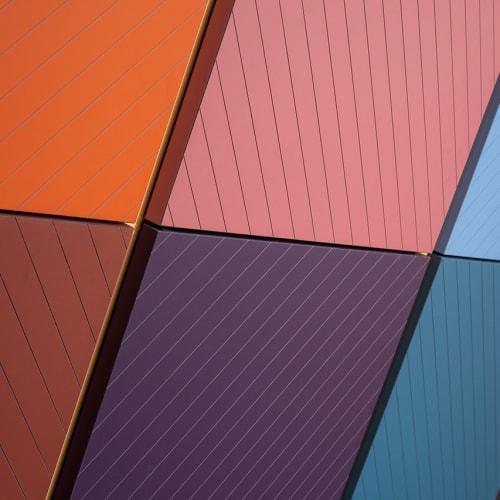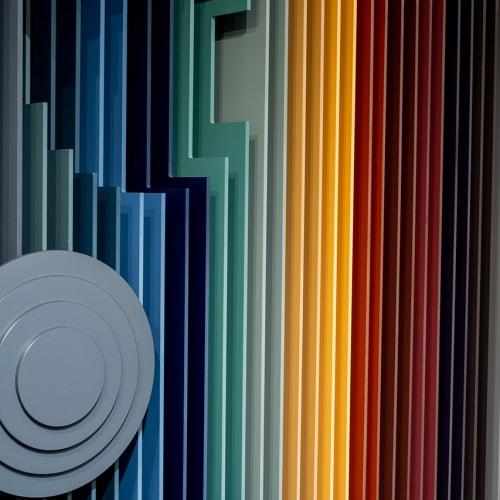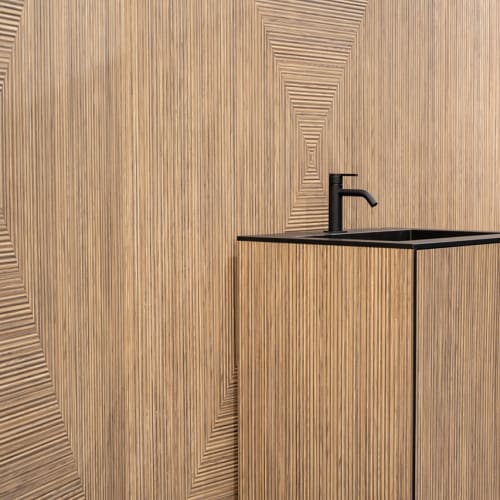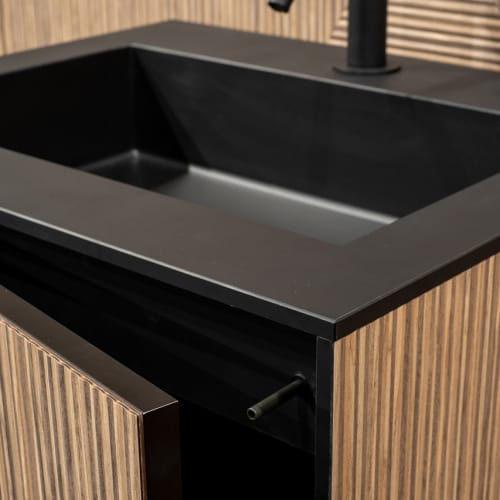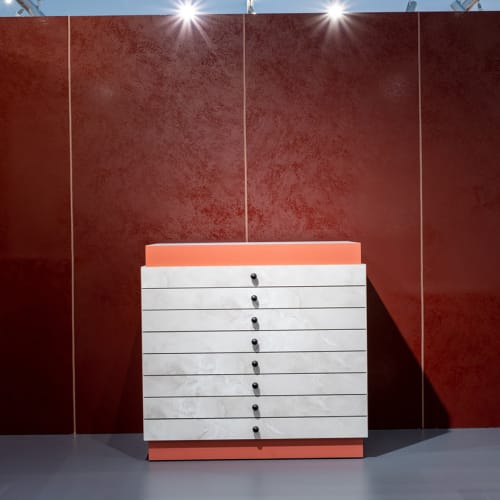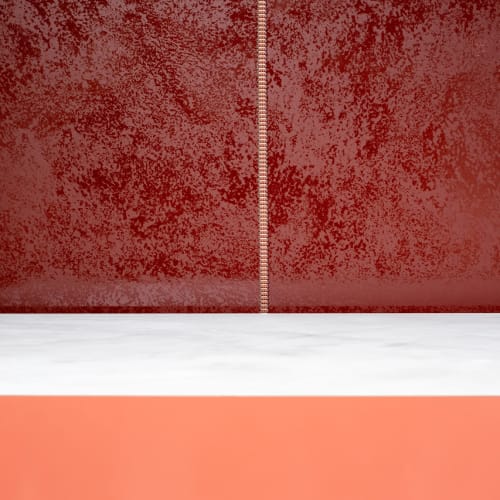 Both brands are joined by sister company Formica Group, which presented its new Formica® Patterns and Laminate Panel collections in a dedicated stand.
SICAM was the last chapter of Arpa and FENIX's year-long collaboration with the Italian studio Zanellato/Bortotto that, with their refined design approach, characterised the rich 2023 exhibition and event calendar.
Bloom Technology Wins "PIEMONTE CREATIVE AWARD"