Interior projects to enhance artworks and stands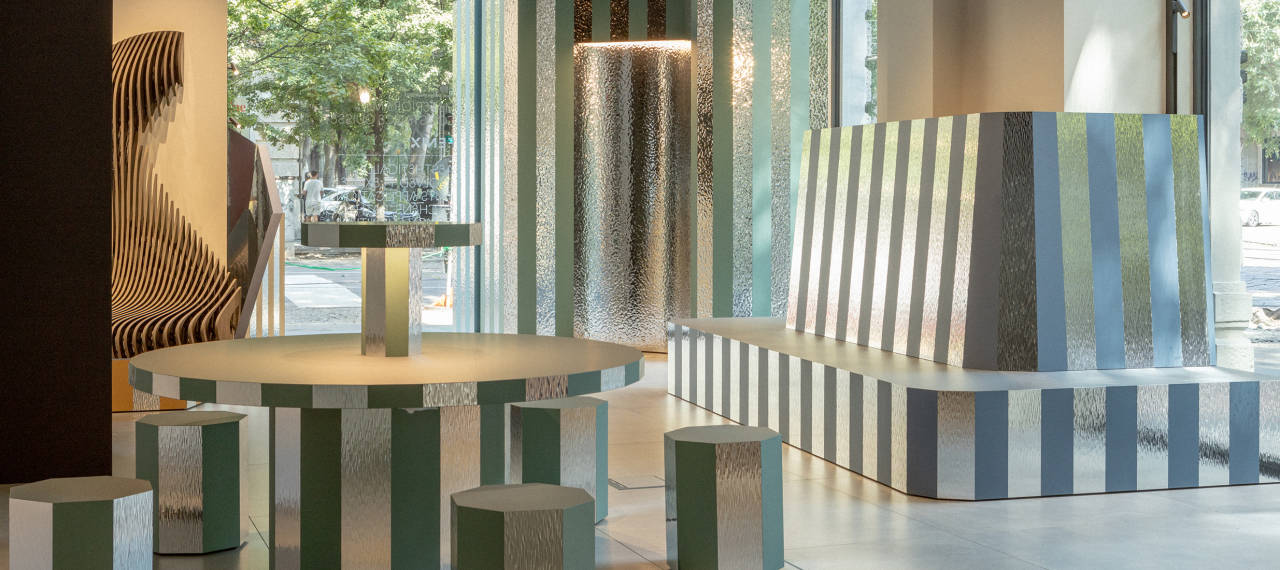 Interior projects to enhance artworks and stands 
The elegant selection of FENIX silent chromatic tones allows to design exhibition spaces enhancing displayed objects and artworks. According to the kind of exhibition environment, such as galleries, museums and fair stands, FENIX offers specific solutions. 
1/4
A medical museum made with FENIX
The first Italian centre dedicated to the dissemination and training in the medical and scientific field, Musme, is designed with FENIX. Thanks to their low light reflectivity, the materials are applied to several elements: walls, adjustable partitions, interactive desks, touchscreen stations, exhibition stands and seats.
MUSME by Corde Architetti Associati
A museum space that makes the history of medicine interactive. A dynamic and fascinating journey enriched by soft-touch displays made with cutting-edge multimedia learning technology.
View More
For FENIX, Milano Design Week is always a great opportunity to welcome architectural and design professionals and amateurs to explore FENIX Scenario. In the heart of the city, year by year the showroom surprises visitors with inspirational installations. Find out more about MDW 2023's "Surfaces with a view" theatrical project.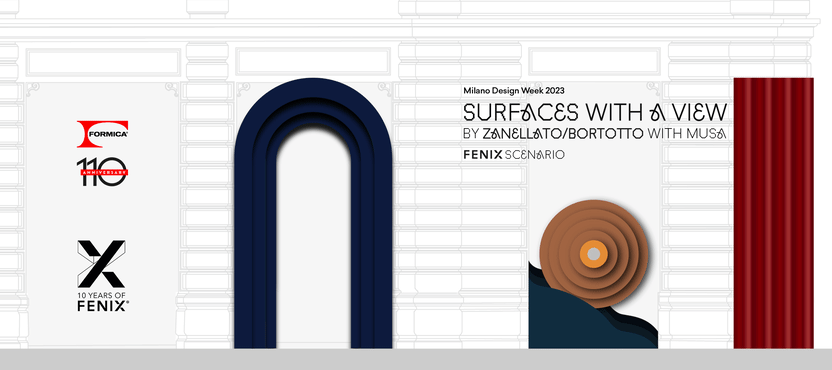 Product of Industrial Design