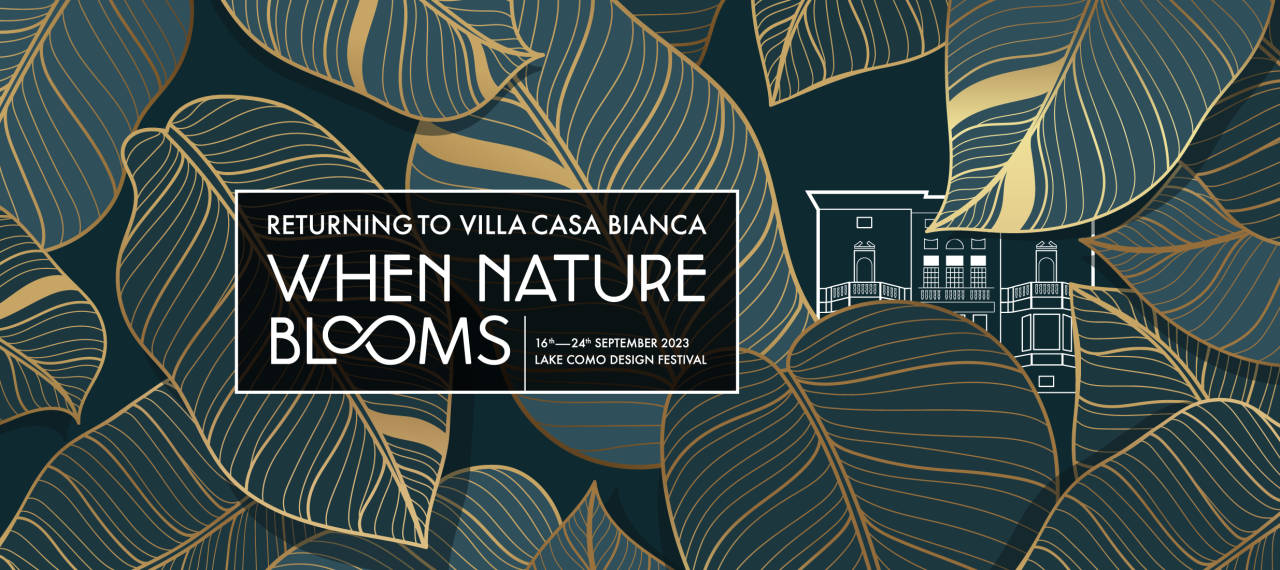 FENIX®, Arpa® and the other brands of Broadview Group - Formica®, Homapal®, Getacore®, Westag Türen® and X-KIN® - displayed in the prestigious spaces of villa Casa Bianca, participate at Lake Como Design Festival with the installation "When Nature Blooms". Starting from "Returning to Villa Casa Bianca" concept, where visitors are invited to discover a fascinating residence that has been closed for a long time, "When Nature Blooms" imagines nature bursting into the villa's rooms in the absence of its owners. Plants sprout day after day, reclaiming domestic spaces, invading and decorating floors and walls.
16-24 September 2023 
10am-7pm
Villa Casa Bianca
Lungo Lario Trento 47 
22100 Como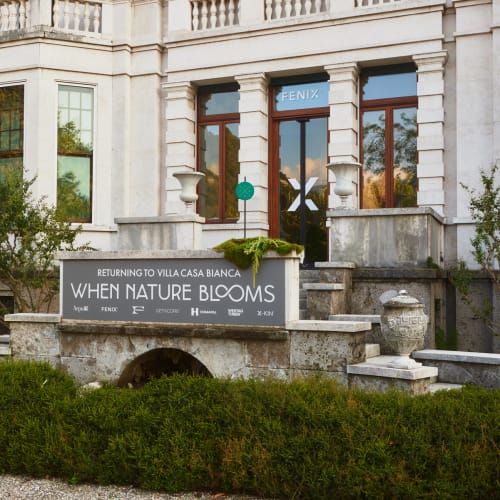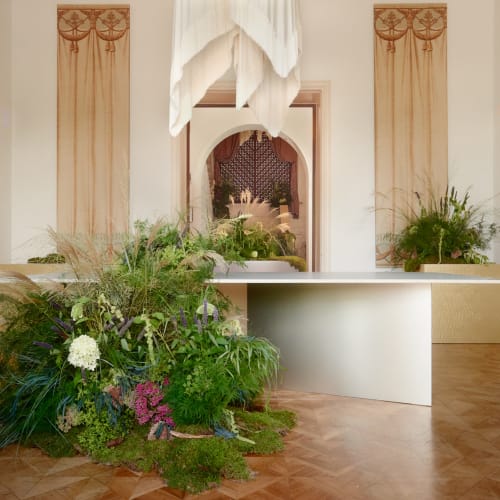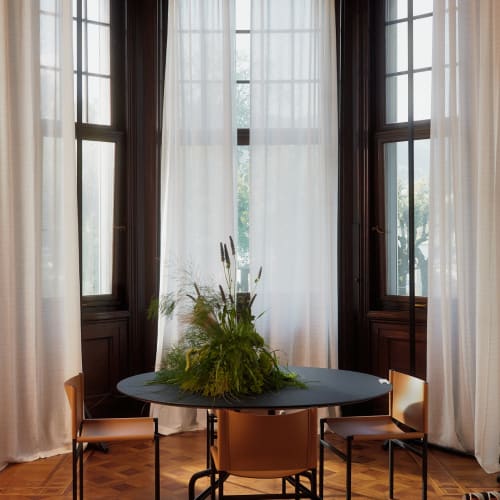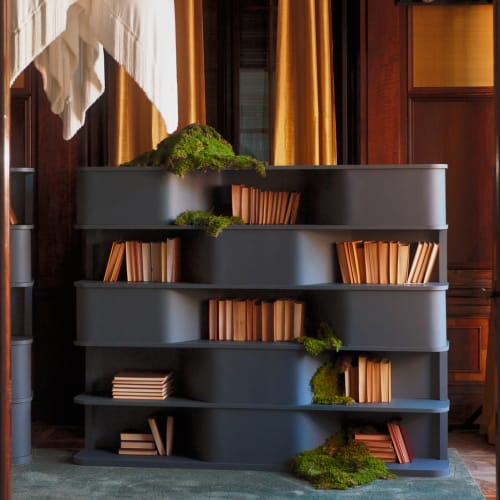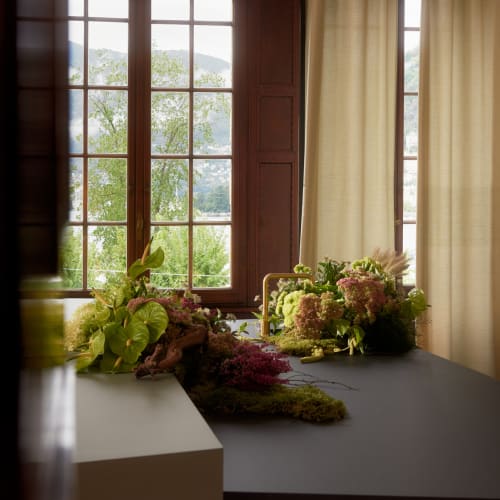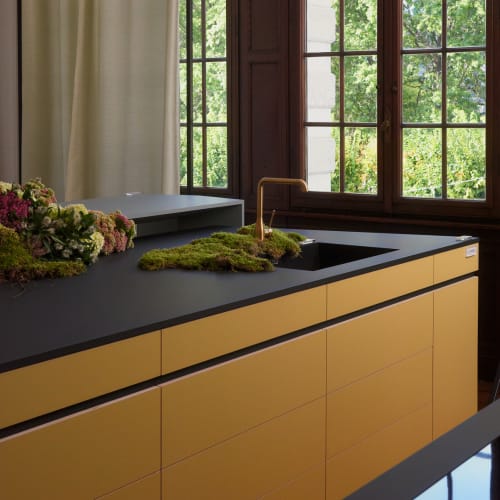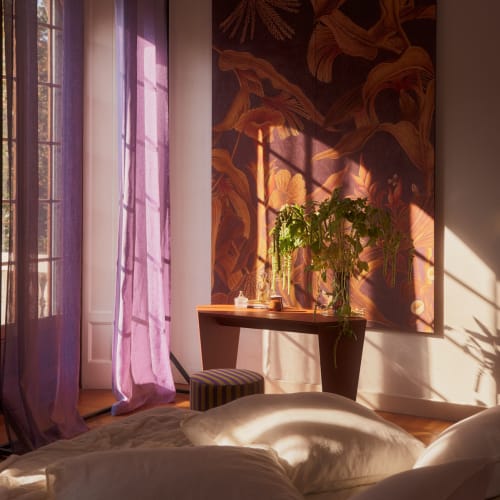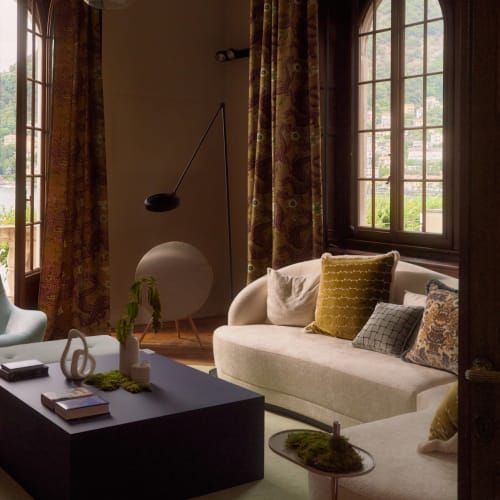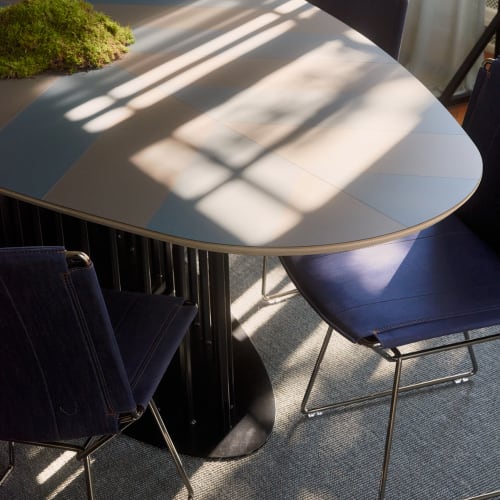 Photo credits Stefania Zanetti
The Dutch duo Van Beek & Dings creates distinguishable interiors combining architecture, authentic style elements and modern luxury. The studio designed a contemporary and exclusive project for Villa Casa Bianca on Lake Como. Using both FENIX and Arpa materials and other brands of the Group, the designers gave birth to "Returning to Villa Casa Bianca", revealing an intriguing studio of different design settings. During Lake Como Design Festival, their set-up inside the residence also hosts "When Nature Blooms" installation by the Italian flower designer Letizia Dei Fiori.
Casa Bianca is a multi-storey villa overlooking Como promenade, built in the mid-1920s in Art Déco style with additional elements designed by the architect Luigi Caccia Dominioni. The residence temporarily hosts "Returning to Villa Casa Bianca" project that, till December 2023, tells clients, architects and designers about features and creative solutions offered by the materials of the Group's various brands.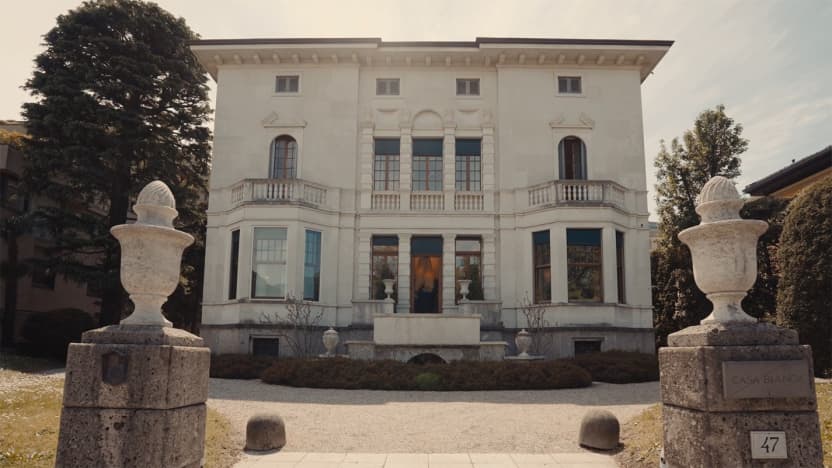 3/3
Lake Como Design Festival
The Festival is an annual event that aims to establish an original dialogue between history, architecture, design and art. A moment of show and reflection consisting of exhibitions, talks and events in historic or unexpected places in the heart of Como city and around its lake. In the 2023 edition, entitled Naturalis Historia, nature is the protagonist and becomes the starting point for "When Nature Blooms" installation, questioning about the relationship between nature and human beings.