FENIX innovative materials
for interior design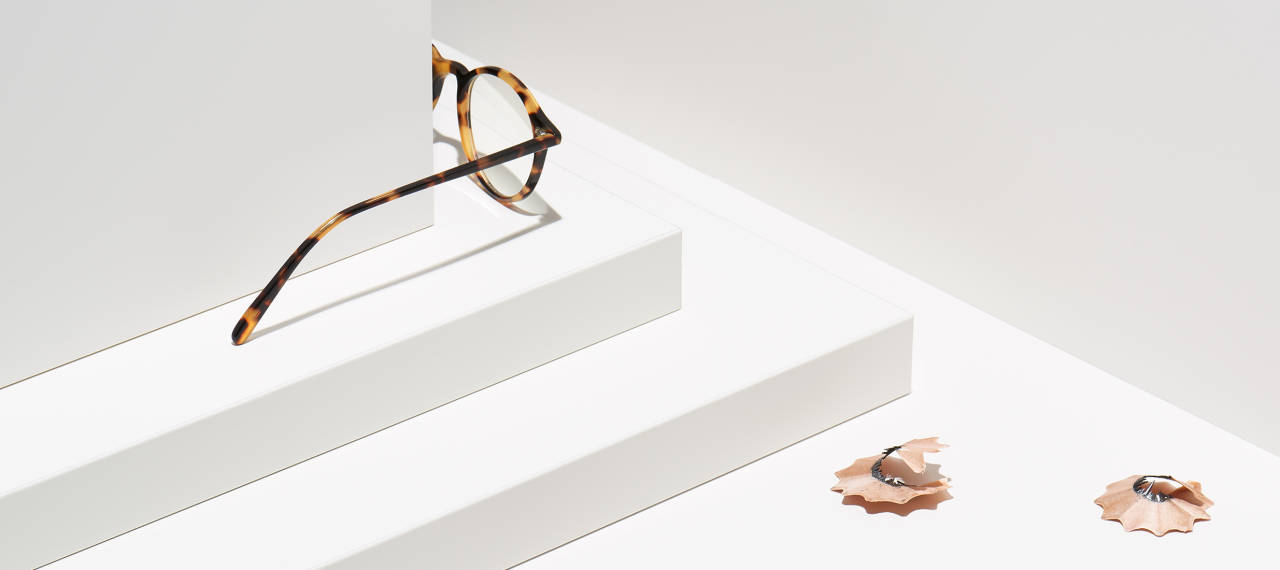 FENIX innovative materials
for interior design 
Introduced in 2013, FENIX® are the innovative materials created for interior design by Arpa Industriale. Thanks to their distinctive technological features and timeless elegance, FENIX provide technical and aesthetic answers to interior design trends.  
Stories coming from different sides of the world are the inspiration behind FENIX timeless palette. The surfaces are suitable for furnishing and interior fitting with vertical and horizontal applications. 
Order by
You can order up to 5 colours
Created with proprietary technologies, the external surface of FENIX is characterised by the use of next generation acrylic resins, hardened and fixed through an Electron Beam Curing process. This makes you experience unique features. At first glance, the surfaces strike for their super-matt appearance. By touching them, you feel how pleasantly soft they are, with the further surprise of leaving no fingerprints. Thermal healing of superficial micro-scratches is also possible.  
When viewed under a microscope, you can see that the structure of FENIX is like a landscape with uneven peaks and valleys. When light waves hit the surface, the angle of incidence is not the same everywhere. Therefore, light reflects in different directions. This is what makes FENIX matt. 
Where you can use FENIX innovative materials? 
Thanks to their unique features, FENIX combines functionality and aesthetics making its surfaces suitable for different interior design creations. They are used for furnishing and interior fittings for residential, office, retail and hospitality spaces. Exhibition design, transportation and products of industrial design are also possible applications.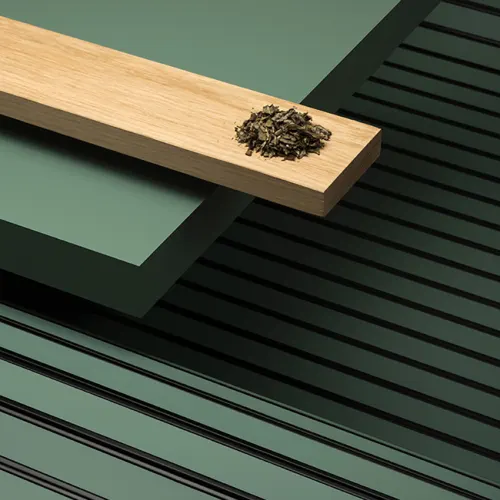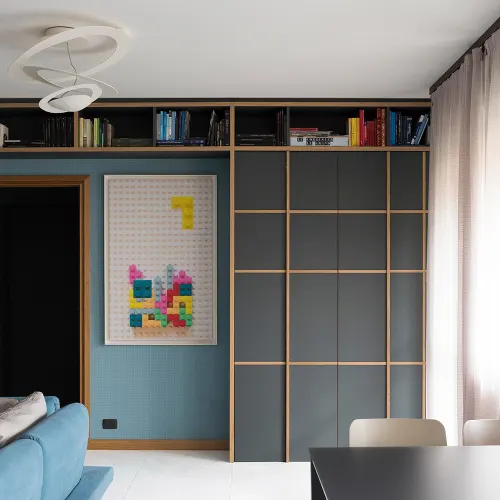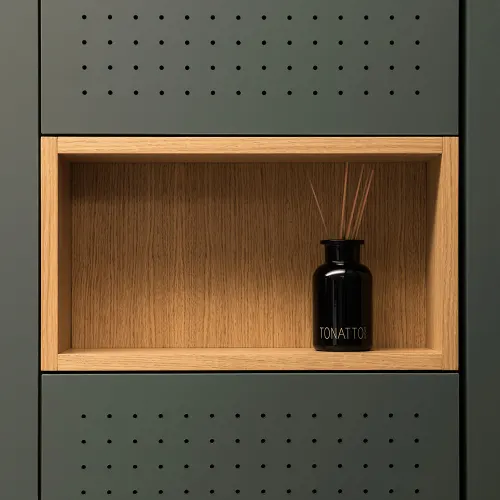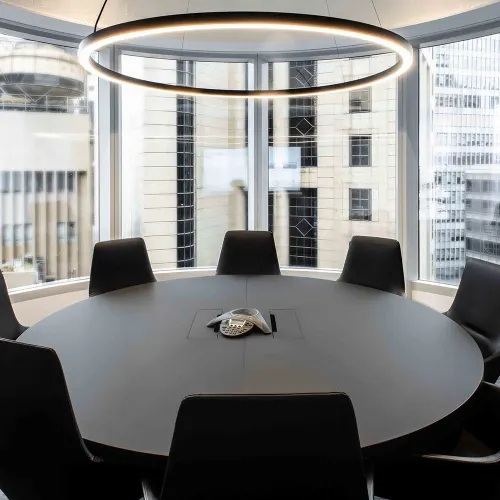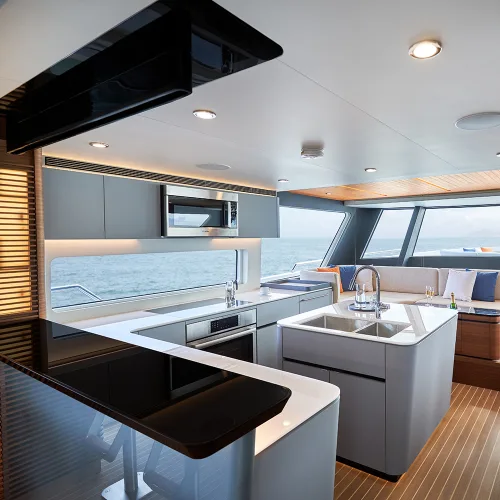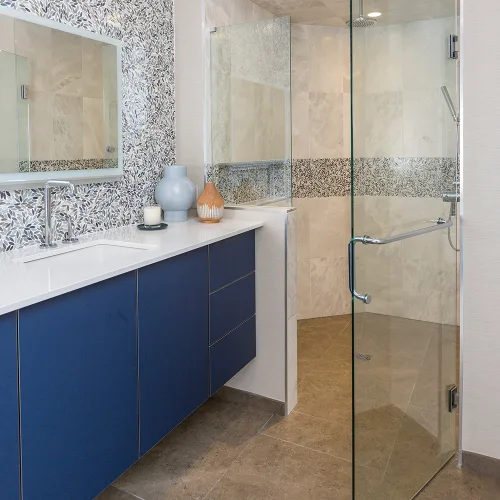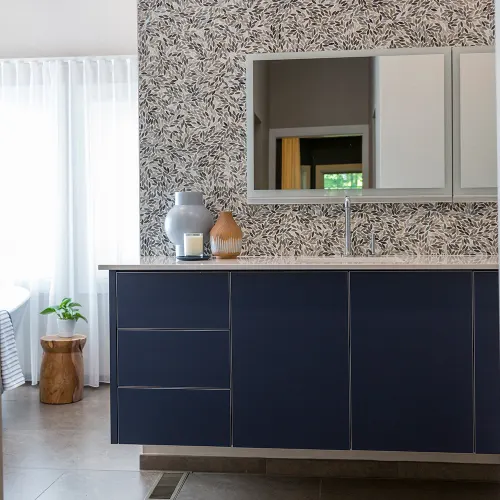 Visit FENIX Applications and Design Stories to find out more about projects made with the innovative materials
Applications & Design stories
FENIX innovative materials are designed to beautifully and functionally works with different kinds of furnishing and interior fitting.
View More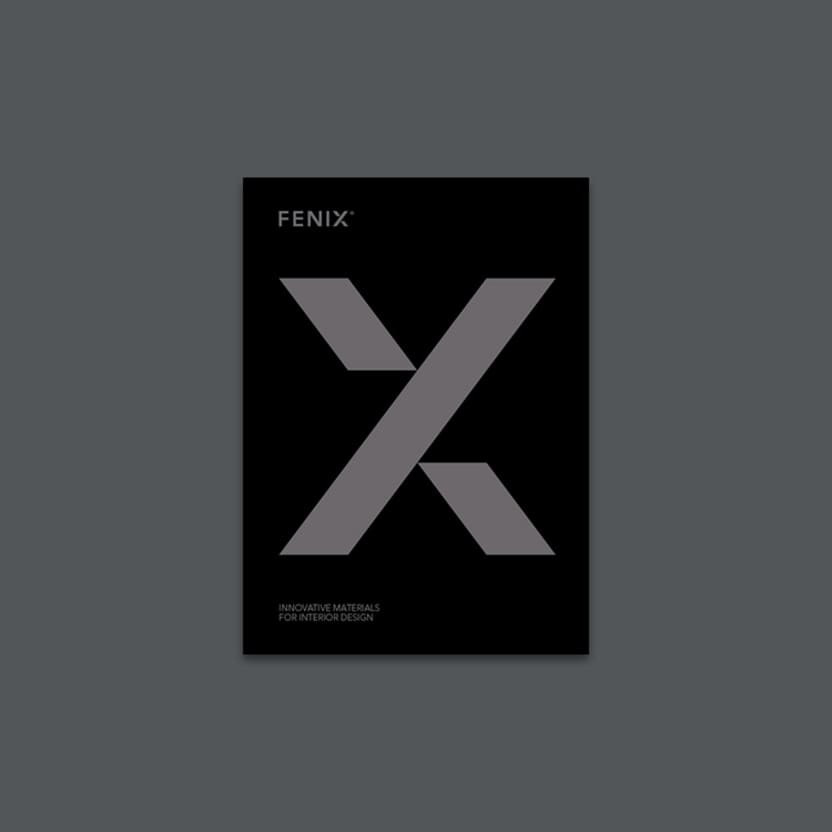 The FENIX Brochure
All the need-to-know about FENIX are in our new brochure.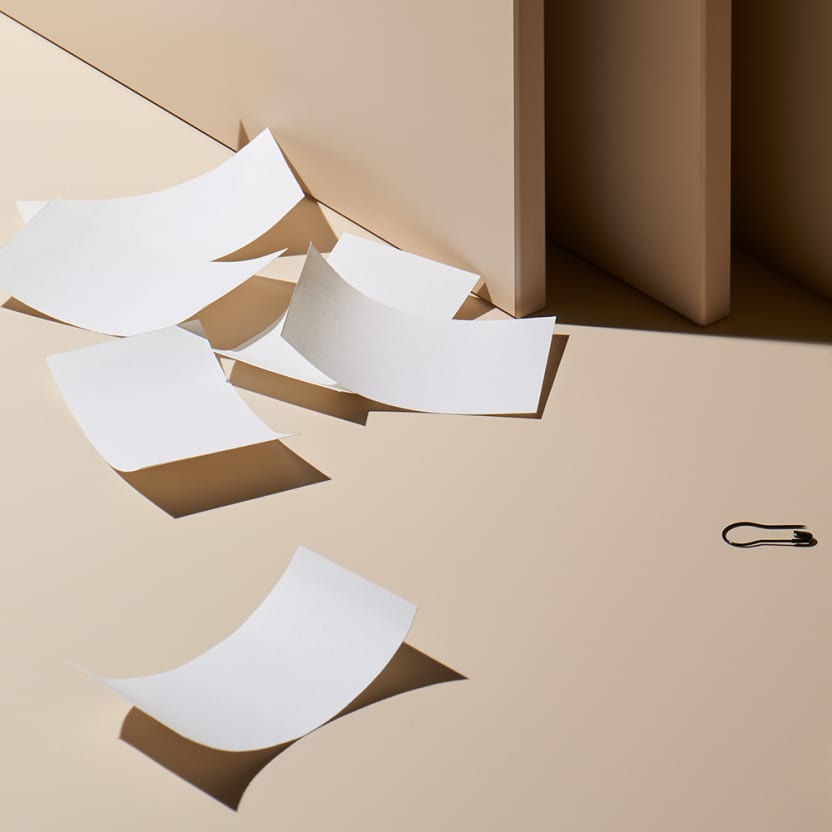 Technical documentation
All the technical information about FENIX in one website.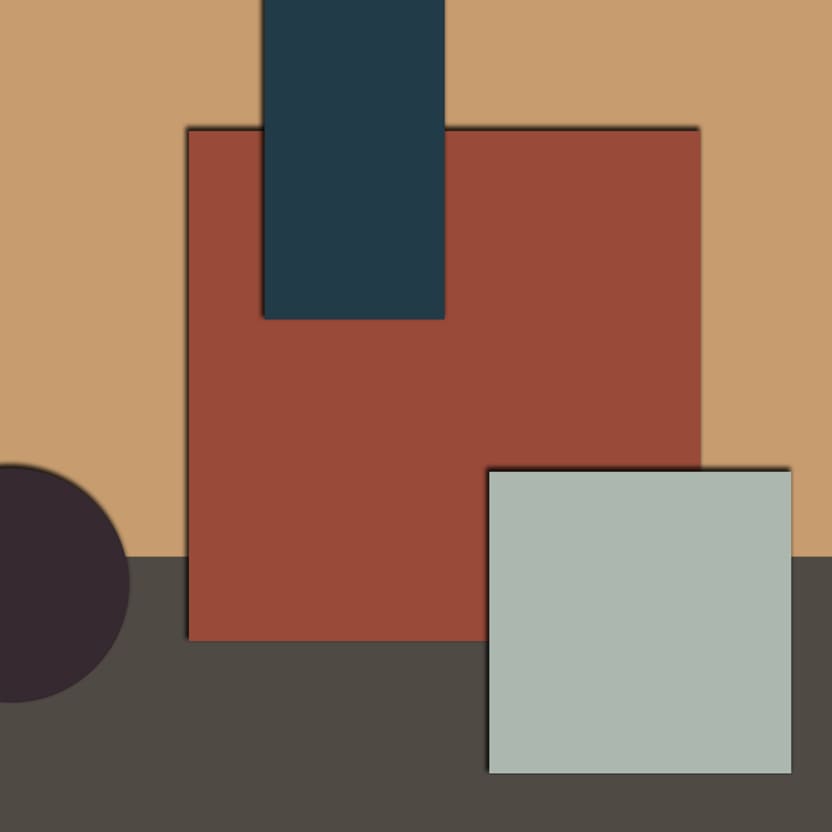 Colorimetric characterisation
Designing with FENIX using different lighting conditions? No problem, ask us for the Colorimetric characterisation.